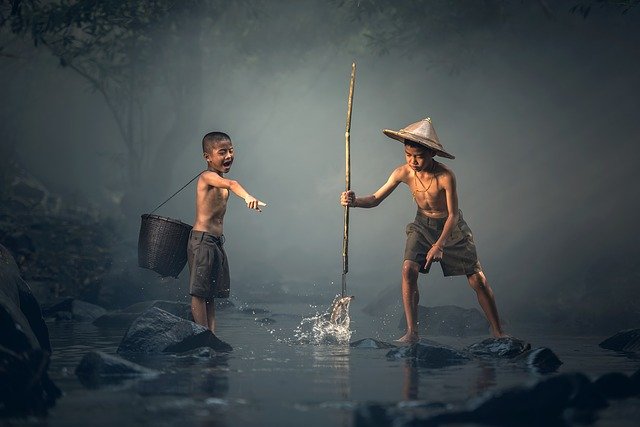 Together we are strong
Bring talented people together and start creating together.
---
Richard Branson, is one of the world's most recognised and respected entrepreneurs. He has had many businesses, some very successful, but many have also failed. All the experiences he has gathered, he has shared with the world through his many books. One of the lessons he has learned over the years is, that you need involved and motivated employees to operate a successful business.
In his book Like a Virgin he said: "I might state the obvious, but the fact certainly is: You need involved and motivated employees to be able to offer a firstclass product or service and to build a business that is successful and stays successful."
In the eighties he started his own airline "Virgin Atlantic" and immediately encountered fierce competition from British Airways, who shunned no means to oppress Virgin Atlantic, later known as the 'dirty-tricks affair'. Branson sued them, and British Airways settled for at least £ 500.000. That half a million pounds he shared with his employees and called it the BA-bonus.
"For me building a business is all about doing something to be proud of. You bring talented people together and create something together that contributes to other people's lives." - Richard Branson, from Like a Virgin
We also advocate starting with the most important thing in your organisation: your employees. To improve your business, you need to involve and respect your employees. Utilize their talents. Only that way will you produce firstclass products or services, and your business will grow automatically.
---
Interested?